Man killed on 605 Fwy in Whittier after surviving crash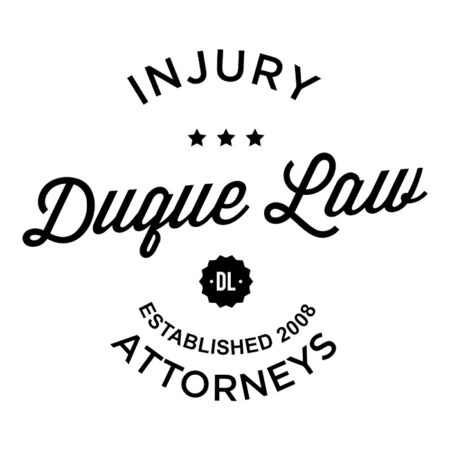 WHITTIER, Calif. (KABC) —
A man was killed early Friday on the northbound 605 Freeway in Whittier after surviving a crash down an embankment, and then being struck by a semi-truck after walking up onto the freeway, officials said.
The fatal collision prompted heavy traffic delays during the morning commute near Whittier Boulevard.
California Highway Patrol officials said the man was involved in a solo-vehicle crash causing it to tumble down an embankment.
The man got out of his wrecked vehicle and began walking on the freeway. He was then struck by a semi-truck and pronounced dead at the scene.
The investigation is ongoing. The victim's name has not been released.
(Copyright ©2015 KABC-TV. All Rights Reserved.)