Marine killed in Nepal helicopter crash identified as Murrieta man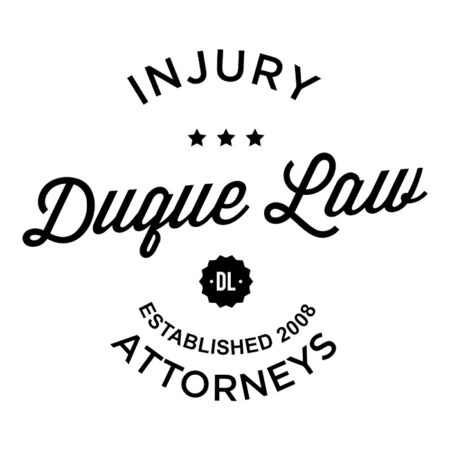 WILDOMAR, Calif. (KABC) —
One of the six U.S. Marines aboard a helicopter that crashed during a relief mission in earthquake-hit Nepal has been identified as a 30-year-old Murrieta man.
The body of Sgt. Eric Seaman and seven others has been recovered from the crash site and flown to Kathmandu.
Seaman's wife, Samantha Seaman, released a photo of her husband on Wednesday.
The helicopter went missing while delivering aid on Tuesday, but the wreckage of the UH-1 "Huey" wasn't located until Friday following an intense search in the mountains northeast of the capital.
"He loved his country and he really wanted to go to Nepal to help those people. Last week, I got an email telling me that he felt purpose and that he delivered 10,000 pounds of rice and that he was going to feel it the next day. He was a wonderful husband. I couldn't have asked for a better partner in life," she said.
Friends and family held a vigil to remember Seaman Sunday night at Elsinore High School in Wildomar. Wearing her late husband's high school letterman's jacket, Samantha Seaman spoke to family and friends.
"My husband was amazing. He did little things to reassure me that he loved me every single day," she said.
Seaman enlisted in the Marines in 2009 and was based in Camp Pendleton.
"When I first met him, he's been fearless, and when he told me was gonna be a Marine, the look in his eye showed me he continued to be fearless," his friend said.
He grew up in Wildomar and graduated from Elsinore High School. He was a skilled athlete who wrestled and played baseball and football. His friends and former teammates are heartbroken.
"We cry because we miss our brother. We talked about raising our kids together, but knowing that he was there saving people, and he wouldn't have it any other way," his friend, Jeff Simmons, said.
A woman with family members in Nepal tearfully expressed her gratitude for his bravery.
I'm very, very sorry that he sacrificed his life for my country," she said.
The other U.S. Marines who were killed were identified as Capt. Dustin R. Lukasiewicz, from Nebraska, Capt. Christopher L. Norgren, from Kansas, Sgt. Ward M. Johnson IV, from Florida, Cpl. Sara A. Medina, from Illinois, and Lance Cpl. Jacob A. Hug, from Arizona, according to a statement from the U.S. military joint task force in Okinawa, Japan.
Nepal's army identified its soldiers as Tapendra Rawal and Basanta Titara.
The cause of the crash has not been determined. U.S. military officials have said that an Indian helicopter in the air nearby heard radio chatter from the Huey aircraft about a possible fuel problem.
(Copyright ©2015 KABC-TV/DT. All Rights Reserved.)