Maryland Father Killed in Amtrak Crash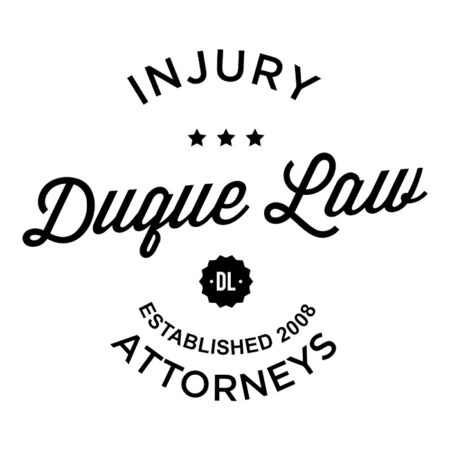 A 45 year-old Maryland resident and father of two is among the eight dead from Tuesday's Amtrak derailment, his employer confirmed today.
Bob Gildersleeve, Jr. had dropped his son off at lacrosse practice before his wife drove him to the train station that evening to take Amtrak Train 188 for a work trip, according to ABC News' affiliate WMAR.
His wife, Danna Leiner Gildersleeve, said, "He has been my best friend for 29 years and we just celebrated our 18th wedding anniversary and Mother's day on Sunday. He is a remarkable dad to our daughter Ryan and son Marc. He is a loving son, brother and is definitely the 'fun' uncle to his nieces and nephews. … Our hearts are broken and we can't imagine a life without him. We will miss him with all our heart."
Gildersleeve was the vice president of sales for Ecolab, a technology firm. He was traveling from Baltimore to New York City on business at the time of the accident.
Gildersleeve's two children are 16 and 13 years-old. Before the news today, his son Marc had been holding up flyers asking for any help locating his dad.
Gildersleeve's employer Ecolab said: "We have been notified that our associate, Bob Gildersleeve, lost his life in the Amtrak train derailment Tuesday night. We are deeply saddened by the loss of our friend and colleague. Bob was with Ecolab for 22 years, most recently as vice president of Corporate Accounts for our Institutional business in North America. Bob was an exceptional leader and was instrumental to our success. We will greatly miss him, and our thoughts go out to his beloved family members and friends."
At a news conference today, Philadelphia Mayor Michael Nutter said all 243 individuals on board the train during the accident are now believed to be accounted for.
"Unfortunately, again, we must now report that we have confirmed eight deceased from this horrible tragedy," Nutter said.
Investigators say the train was moving at a speed double what it should have — traveling more than 100 mph as it entered a curve.