MEAD VALLEY: Hit-run crash injures motorcyclist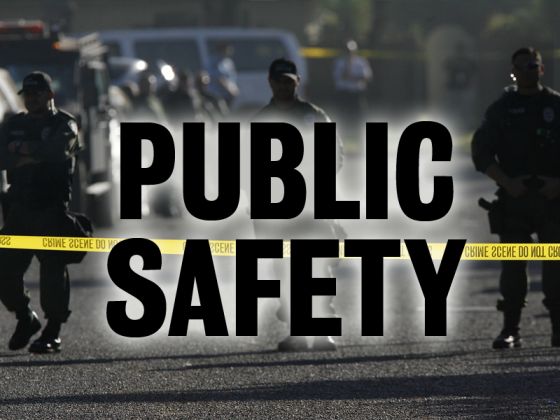 MEAD VALLEY: Hit-run crash injures motorcyclist
A hit-and-run motorist collided with a motorcyclist in the Perris-area community of Mead Valley, according to the California Highway Patrol website.
The crash was reported at 2:30 p.m. Thursday, April 30, at Cajalco Road and Brown Street, about 2-3/4 miles west of I-215.
Emergency personnel found the victim lying on the ground. Information about the rider's condition was not immediately available. The bike was a green Kawasaki Ninja, according to preliminary reports.
Witnesses described the hit-and-run vehicle only as an older Ford F150 pickup truck, possibly with a sidestep along the truck bed, driven by an older white man wearing a cowboy hat.