Medical Helicopter Crash Reported in Oklahoma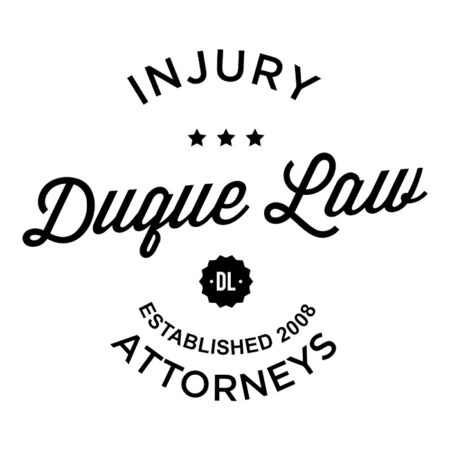 A medical helicopter crashed in Oklahoma Thursday with three people believed to be on board, an FAA spokesman confirmed to ABC News.
The helicopter, which was registered to Eagle Med LLC, crashed under unknown circumstances at 11:25 p.m. near Eufaula, Oklahoma, FAA spokesman Lynn Lunsford said.
Three Eagle Med employees were believed to be on board. There is no word on any injuries.
The helicopter was headed to McAlester, Oklahoma from Tulsa.
FAA investigators are headed to the scene, and the National Transportation Safety Board has been notified and will lead the investigation.