MENIFEE: Final homecoming set for former Marine killed in Afghanistan plane crash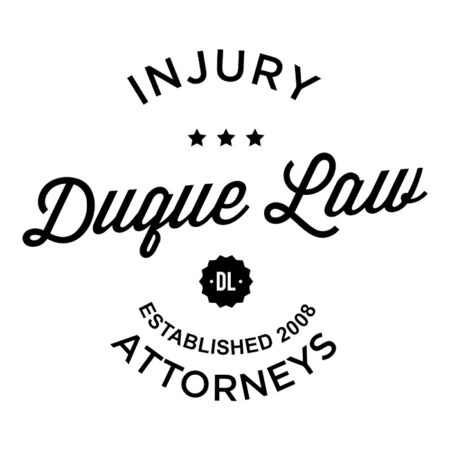 MENIFEE: Final homecoming set for former Marine killed in Afghanistan plane crash
Christopher Ruiz, 29, of Menifee, was killed in a plane crash in Afghanistan on Oct. 1. He is survived by his wife, Lorelyn Ruiz, 29, and their three children: Aria, 1, Carter, 3, and Brooklyn, 5.
COURTESY OF THE RUIZ FAMILY
SERVICES FOR CHRISTOPHER RUIZ
Rosary and visitation
When: 5-9:30 p.m., Sunday, Oct. 18
Where: Evans-Brown Mortuary, 27010 Encanto Drive
Funeral mass
When: 11 a.m., Monday, Oct. 19
Where: St. Vincent Ferrer Church, 27931 Murrieta Road
Burial
When: 2.m., , Monday, Oct. 19 (following mass)
Where: Riverside National Cemetery, 22495 Van Buren Blvd.
WANT TO HELP?
A website set up to raise funds for the family has recorded over $25,000 in donations. To donate visit gofundme.com/chrisruiz
The body of Christopher Ruiz — the Menifee resident and Marine veteran who perished in a plane crash in Afghanistan last week — is scheduled to return home to a hero's welcome on Saturday, Oct. 10.
Members of the Patriot Guard Riders will escort the funeral hearse from the airport, said Carrie Bayer, funeral director at Evans-Brown Mortuary in Menifee. She said the hearse will be traveling the route some time between 9 and 10:30 a.m.
According to social media posts, public demonstrations of support are being planned by representatives of fire and police agencies, plus members of the public, for overpasses along I-215 north of Ethanac Road.
Bayer said she was moved by the effort.
"Absolutely amazing," said Bayer. "I love how the community is coming together."
Patriot Guard Riders are motorcycle enthusiasts who provide security for fallen military heroes.
Efforts are also being made to rally supporters with flags and signs as the hearse and motorcycle escorts exit I-215 onto Ethanac, and south along Encanto Road to the mortuary.
Bayer said Saturday's events at the mortuary "are completely private."
The family has released information on vistitation and rosary services at the mortuary on Sunday, Oct. 18. A funeral mass at St. Vincent Ferrer Church and burial services at Riverside National Cemetery are scheduled for Monday, Oct. 19.
Ruiz left the Marines in July 2014. His wife, Lorelyn, said he was working for a private defense contractor when the transport plane he was riding in went down shortly after takeoff on Oct. 2. None of the 11 crewmembers and passengers survived.
The cause of the crash remains under investigation.
Lorelyn Ruiz said the couple moved to Menifee in April 2009. Ruiz, who was 29, is also survived by three children, ages 5, 3 and 1.
Contact the writer: 951-368-9682 or tsheridan@pe.com