MENIFEE: Head-on crash kills Harley rider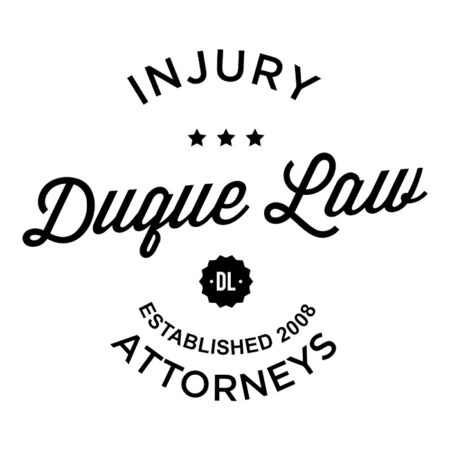 MENIFEE: Head-on crash kills Harley rider
A head-on collision near Menifee killed a Harley-Davidson motorcycle rider, say California Highway Patrol officers.
The 41-year-old Sun City man died at the scene of the 12:30 p.m. wreck Wednesday, Oct. 14, along Menifee Road, south of Ellis Avenue, about 2-1/2 miles east of I-215.
The victim was riding his 2014 Harley south when a northbound 2014 Nissan Armada SUV driven by 38-year-old Nuevo resident Aida Guillen crossed the center line into the motorcycle's path, Officer Travis Monks said in a written statement.
Both vehicles were traveling about 40 mph, according to the preliminary investigation.
Anyone with additional information may call Riversity-based CHP officers at 951-637-8000.