MENIFEE: Hwy. 74 traffic accident kills Homeland pedestrian (UPDATE 2)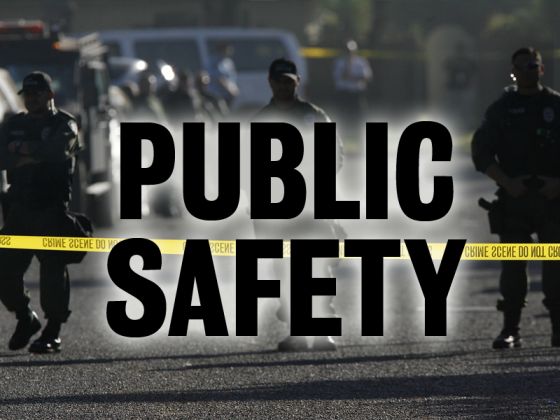 MENIFEE: Hwy. 74 traffic accident kills Homeland pedestrian (UPDATE 2)
A traffic accident killed a pedestrian and hospitalized a second person in the Menifee-area community of Homeland, according to the California Highway Patrol website and Riverside County Fire Department officials.
The crash was reported at 8:33 p.m. Monday, March 30, at Highway 74 and Juniper Flats Road.
Thirty minutes later, the highway's eastbound lanes were still blocked, the CHP reported.
No details were immediately available.