MENIFEE: One injured in head-on crash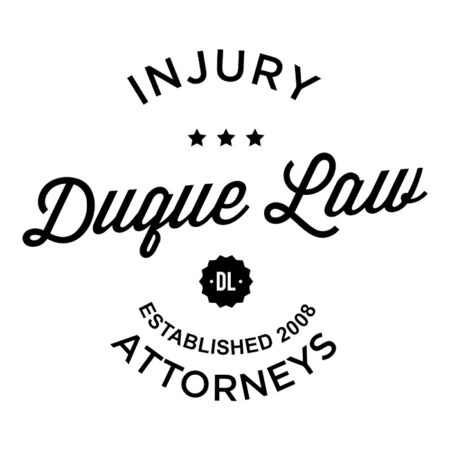 MENIFEE: One injured in head-on crash
One person was hospitalized with non-life-threatening injuries after a head-on traffic collision in Menifee, authorities said.
The accident happened about 5:05 p.m. in the area of Newport and Bradley roads, Riverside County sheriff's Deputy Damian Ruiz said.
Ruiz said the crash happened between a red sedan and a silver SUV when one of the two vehicles veered into opposing traffic lanes.
No one else was injured in the crash, Ruiz said.
He said no one was suspected of being under the influence at the time of the crash.
Contact the writer: 951-368-9693 or agroves@pe.com