MENIFEE: One injured in single-vehicle crash at fire station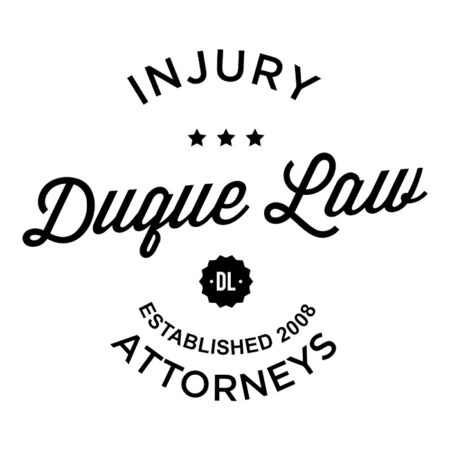 MENIFEE: One injured in single-vehicle crash at fire station
One person had to be pulled out of a vehicle by firefighters after the vehicle crashed near a fire station in Menifee, authorities said.
The single-vehicle crash happened near Riverside County Fire Department Station 7 on Bradley Road shortly after 7:30 a.m. Monday, Nov. 30, according to a Cal Fire news release.
The driver of the vehicle appears to have crashed into a shed in the rear of the fire station, the release says.
Firefighters had to work to pull one person out of the vehicle. That person was taken to the hospital with minor injuries, fire officials say.
No one else was reportedly injured in the crash.
Contact the writer: 951-368-9693 or agroves@pe.com