MENIFEE: UPS truck involved in freeway crash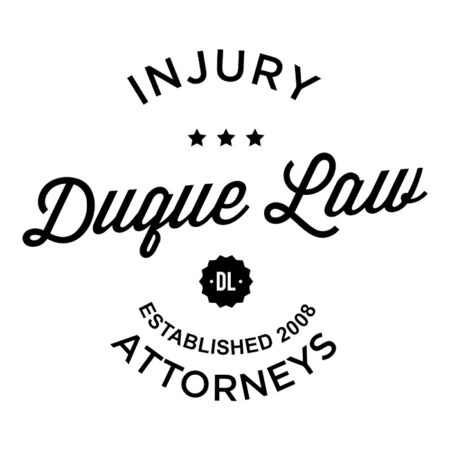 MENIFEE: UPS truck involved in freeway crash
A UPS truck was involved in a crash with another vehicle on Interstate 215 in Menifee and at least one lane was temporarily blocked Saturday, Dec. 5, CHP officials said.
The crash was reported about 2:05 p.m. on the northbound side south of McCall Boulevard. It was blocking the right lane and traffic was heavy, a CHP incident log shows.
What caused the crash was unknown early Saturday afternoon.
Contact the writer: psurowski@pe.com, 951-368-9548, follow him on Twitter at @PeterSurowski and like him on Facebook.