MENTONE: Hwy. 38 crash killed Yucaipa man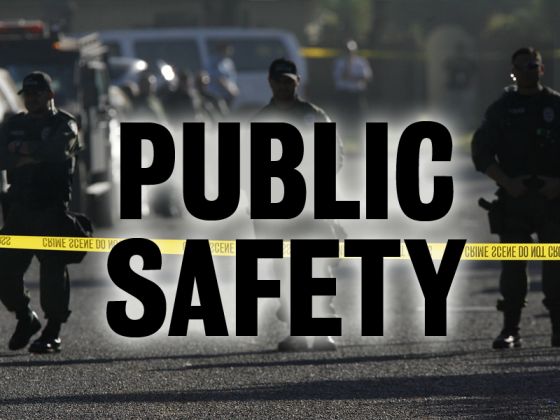 MENTONE: Hwy. 38 crash killed Yucaipa man
A roll-over crash in the Redlands-area community of Mentone killed a 37-year-old Yucaipa man, say San Bernardino County coroner's officials.
Christopher Derrell Apodaca died at the scene of the 12:32 a.m. wreck Saturday, March 14, along Highway 38 west of Hillside Road.
Apodaca was the front-seat passenger in a westbound Honda CRX that hit a brick divider and repeatedly overturned, coroner's officials said in a written statement.