MENTONE: Man dies in rollover crash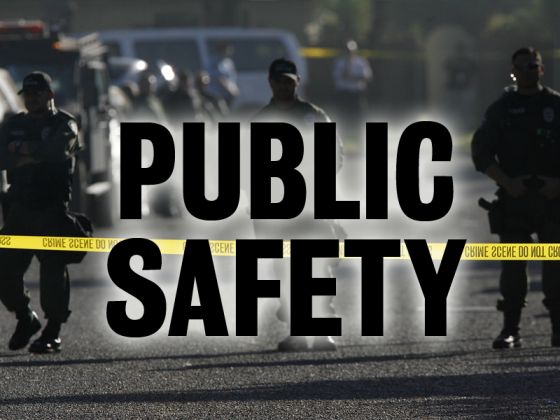 MENTONE: Man dies in rollover crash
A man died in a rollover crash on Highway 38 in Mentone Saturday morning, March 14, officials said.
The man was the front passenger in a 1990 Honda CRX traveling about 12:30 a.m. on the 38 west of Hillside Road in Mentone. The vehicle struck a brick divider and overturned several times, the San Bernardino County Coroner's Office said in a written statement.
Paramedics responded and pronounced him dead at the scene.
His name will be released when his family is notified.
No other details were available.
The California Highway Patrol is investigating.