METROLINK: Safety concerns arise over crash-resistant cars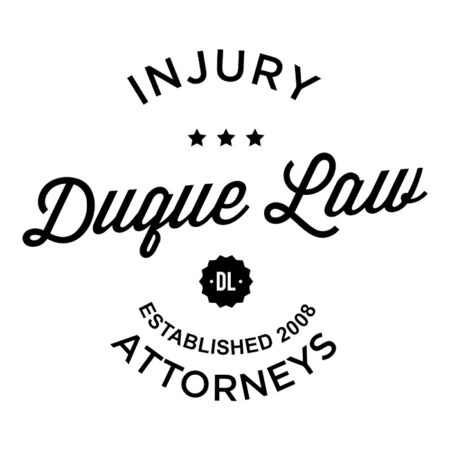 METROLINK: Safety concerns arise over crash-resistant cars
Metrolink's crash energy management cab cars are unveiled in Colton.
WILLIAM WILSON LEWIS III, FILE PHOTO
Metrolink is evaluating the safety of its crash-resistant cars and removing them from the front of trains in the wake of a deadly Southern California derailment, the railroad said Thursday.
The 57 cab cars are passenger coaches that include an engineer's station. They are used when a locomotive is pushing a train from behind.
The cars, built by South Korea's Hyundai Rotem, have features designed to reduce deaths and injuries, such as energy-absorbing crush zones.
Metrolink, which serves six Southern California counties, began using them after they were assembled in Colton in 2010.
Metrolink had said those features reduced the carnage in February when one of its trains struck a pickup truck that mistakenly drove onto the tracks near Oxnard.
The crash killed the engineer — Glenn Steele, 62, of Homeland — and injured 27 passengers.
The cars are engineered with steel bumpers, reinforced outer shells and front and rear "crushable" compartments that are supposed to absorb the impact of collisions, and prevent cars from collapsing around passengers.
All seats in the passenger area of the reinforced rail cars face the same direction to keep passengers from flying into one another.
Additionally, tables are removed from the bottom level and breakaway tables on the second floor are meant to reduce injury to people thrown against them. The cars have high-backed chairs, too, to prevent whiplash injuries.
And they have pull-away windows, designed to speed rescue efforts and escape.
However, the railroad's review of the accident turned up a possible issue with the cab car, Johnson said.
Meanwhile, Metrolink is working on an agreement to place leased locomotives in front the cars by month's end, spokesman Scott Johnson said.
Johnson said he had no details on the cost of the engines or how long they will be used because the agreement is still being finalized with BNSF Railway. Johnson said he has not heard of any similar concerns with Hyundai Rotem cab cars elsewhere in the nation.
Said Metrolink Chief Executive Art Leahy in a statement: "I want to reassure all Metrolink riders we continue to be dedicated to be the safest railroad in the nation."
Staff writer Nicole Knight Shine contributed to this report.�