Military F-16 Crashes in Arizona, Sparking Fire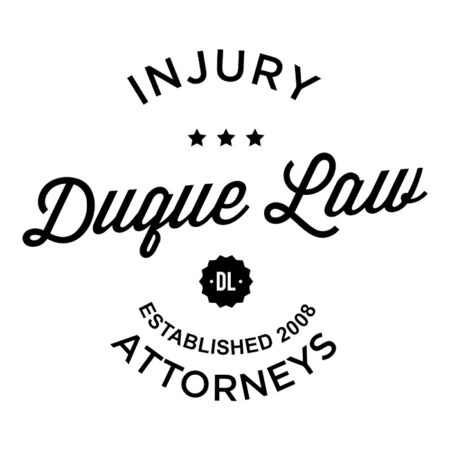 A military F-16 crashed in Arizona late Wednesday, sparking a large fire, authorities said.
The incident – which occurred near Douglas, a town on the U.S.-Mexico border – involved an F-16 with the 162nd Wing, Arizona Air National Guard, Air National Guard officials told ABC News.
There was no immediate word of any injuries.
According to the Cochise County Sheriff's Office, the fire is burning near a major gas line and posed problems for firefighters due to its size.