Missouri athletes Harold Brantley, Madeleine Stock injured in crash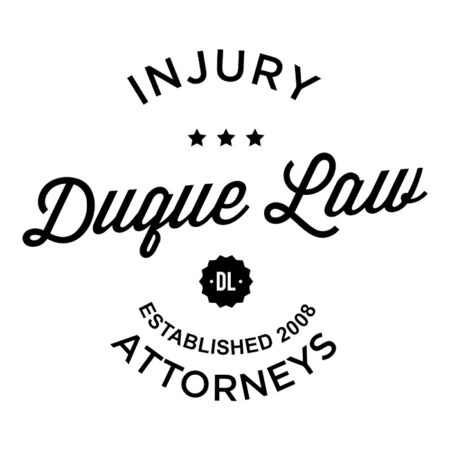 COLUMBIA, Mo. — A football player and a women's basketball player from the University of Missouri have been injured after their car flipped in Columbia.
The Missouri State Highway Patrol says Harold Brantley, a defensive lineman, was seriously injured in the Sunday afternoon crash on U.S. 63. The patrol report says Madeleine Stock, a women's basketball player, sustained minor injuries.
University of Missouri Hospital spokeswoman Anne Kettenbrink said Brantley was in serious condition Sunday evening and Stock was treated and released.
The report says Brantley overcorrected after driving off the left side of the highway. The car then slid off the right side of the road, struck a guardrail and overturned. The patrol says Brantley and Stock weren't wearing seatbelts.
School spokesman Chad Moller didn't immediately return messages from The Associated Press.