MOJAVE DESERT: Baker head-on crash killed San Bernardino woman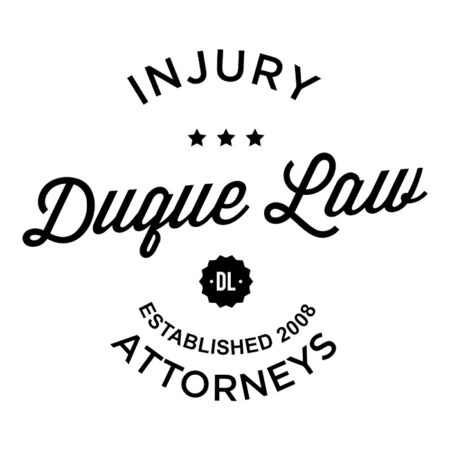 MOJAVE DESERT: Baker head-on crash killed San Bernardino woman
A fatal head-on crash involving a recreational vehicle killed a 23-year-old San Bernardino woman along Mojave Desert highway about 14 miles north of Baker, say California Highway Patrol officials.
The wreck was reported at 5:53 p.m. Monday, Nov. 23, along Highway 127. The scene is along the main road between Interstate 15 and Death Valley, and about mid-way between Baker and the popular off-road area of Dumont Dunes.
The victim was driving north when her 1999 Saturn SL2 sedan crossed the center line and into the path of a southbound 1995 Tioga motor home driven by a 59-year-old man from Lapine, Oregon, CHP officer J.N. Secrist said in a written statement.
The woman died at the scene. The motor home driver was hospitalized with major injuries.