MOJAVE DESERT: Deadly head-on RV crash reported near Baker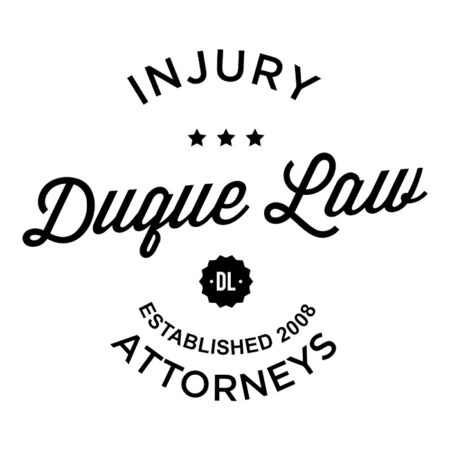 MOJAVE DESERT: Deadly head-on RV crash reported near Baker
A head-on crash involving a recreational vehicle turned deadly along a desert highway 14 miles north of Baker, according to the California Highway Patrol website.
The wreck was reported at 5:54 p.m. Monday, Nov. 23, along Highway 127. The scene is along the main road between Interstate 15 and Death Valley, and about half-way between Baker and a popular off-road area at Dumont Dunes.
The RV collided with a small car, according to preliminary reports that told of one victim having to be cut from the wreckage.