MOJAVE DESERT: I-15 roll-over wreck kills 2, critically injures 2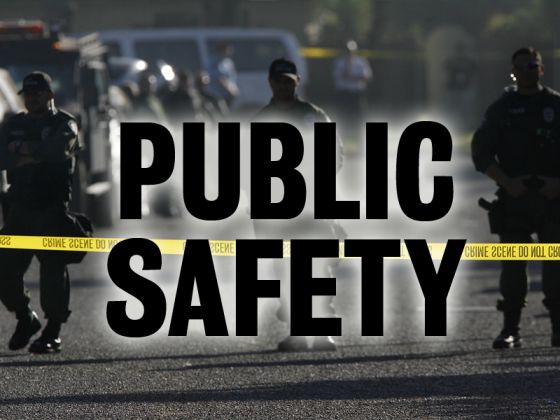 MOJAVE DESERT: I-15 roll-over wreck kills 2, critically injures 2
A roll-over crash killed two people and hospitalized two others along a freeway deep in the Mojave Desert, according to the California Highway Patrol and San Bernardino County Fire Department websites.
The wreck was reported at 5:43 p.m. Wednesday, May 13, along the northbound lanes of Interstate 15 near Basin Road, roughly 15 miles southwest of the tiny desert town of Baker.
Medical evacuation helicopters were summoned for the two survivors.