MOJAVE DESERT: Victim airlifted in crash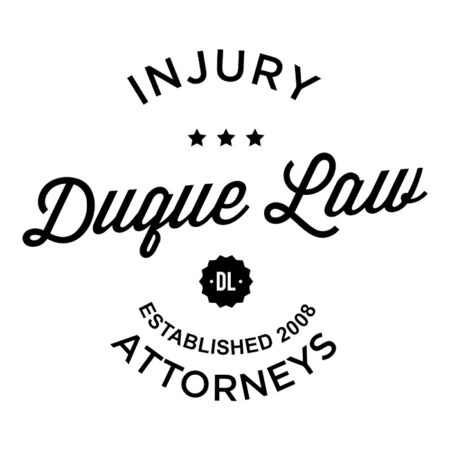 MOJAVE DESERT: Victim airlifted in crash
A victim involved in a crash Thursday, Dec. 24, north of the Mojave National Preserve near the Nevada border was taken to a hospital via helicopter, CHP officials said.
The crash was reported at 8:20 a.m. on Interstate 15 at Mile Marker 15. The victim's vehicle went down an embankment, a CHP incident log shows.
Two people were involved, one had major head injuries. CHP officers stopped traffic temporarily while the helicopter landed, the log shows.
Contact the writer: psurowski@pe.com, 951-368-9548, follow him on Twitter at @PeterSurowski and like him on Facebook.