MORENO VALLEY: 5-car crash blocks lane on 60 west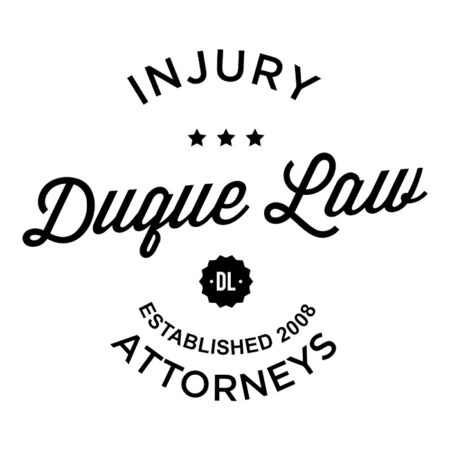 MORENO VALLEY: 5-car crash blocks lane on 60 west
A 5-car crash blocked the westbound carpool lane on the 60 on Friday, Nov. 27, in Moreno Valley.
The crash was reported at 1:12 p.m. east of Day Street, according to a California Highway Patrol incident log. Initially, the crash blocked three lanes. By 1:32 p.m., it was only blocking the carpool lane.
A SigAlert was issued alerting drivers that the carpool lane would be blocked off until about 2:20 p.m.
This story is developing. Check back for more information.