MORENO VALLEY: 7 people involved in traffic accident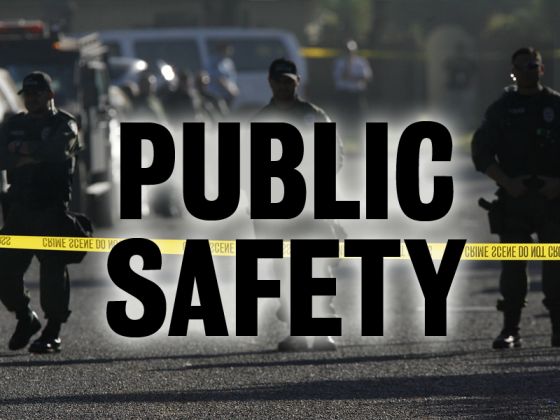 MORENO VALLEY: 7 people involved in traffic accident
An afternoon traffic accident involved seven people — including four who were sent to the hospital — in Moreno Valley, say Riverside County Fire Department officials.
The wreck was reported at 3:17 p.m. Wednesday, May 20, at Lasselle Street and Cottonwood Avenue.
The crews of two fire engines, a ladder truck and three amulances were dispatched.
All four people sent to the hospital suffered minor injuries, fire officials said in a written statement. Paramedics evaluated the three other patients, who declined to go to the hospital.
Riverside County deputy sheriffs are investigating the accident.