MORENO VALLEY: Alessandro Blvd. accident kills pedestrian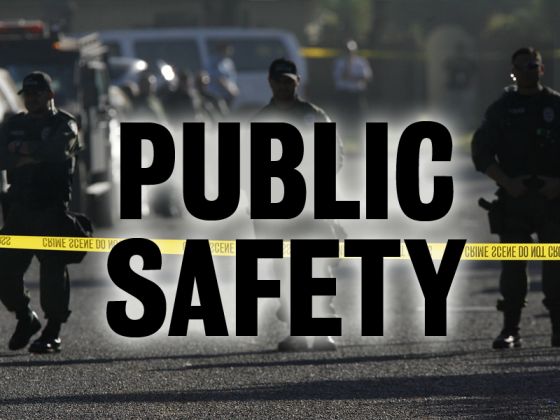 MORENO VALLEY: Alessandro Blvd. accident kills pedestrian
A nighttime traffic accident killed a 23-year-old Moreno Valley man in that city, say Riverside County sheriff's and coroner's officials.
Erick Torres suffered massive head injuries at 8:55 p.m. Saturday, Aug. 8, when he was struck by a motorist while crossing Alessandro Boulevard, about the length of a football field west of Lasselle Street and about a mile northwest of Riverside County Regional Medical Center.
Torres died about two hours later at that hospital.
The motorist stopped and was cooperated with investigators, said sheriff's officials who didn't disclose the findings of their preliminary investigation.
Anyone with additional information may call traffic division deputies at 951-486-6900.