MORENO VALLEY: Alessandro Blvd. motorcycle crash kills rider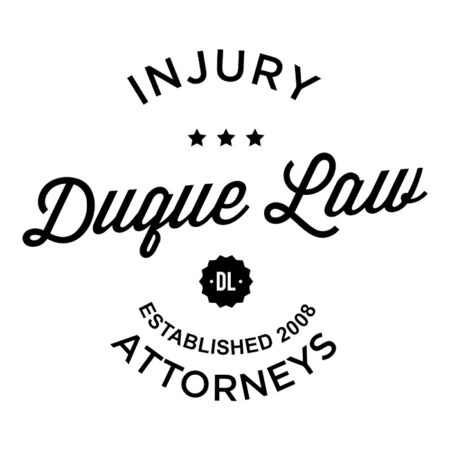 MORENO VALLEY: Alessandro Blvd. motorcycle crash kills rider
A motorcyclist has died after colliding with a passenger vehicle that pulled out of a parking lot in Moreno Valley, sheriff's officials say.
The wreck happened about 12:15 p.m. Wednesday, Sept. 9, along the eastbound lanes of Allessandro Boulevard just east of Perris Boulevard. The area is near a Walgreen's store.
A crash occurred after a motorist pulled out of a business onto Alessandro Boulevard. Cpl. James Hamrick said in a written statement released Friday. The rider was taken to a hospital where he died.
By late Friday, coroner's officials had released no information about the rider or the incident. And the sheriff's statement contained no other details, including what day the rider died, a description of the motorcycle and the passenger vehicle, or additional circumstances surrounding the accident.
The eastbound lanes of Alessandro Boulevard were closed for two hours along about a quarter-mile stretch between Perris Boulevard and Appleblossom Lane.