MORENO VALLEY: Car crashes into apartment complex, causing gas leak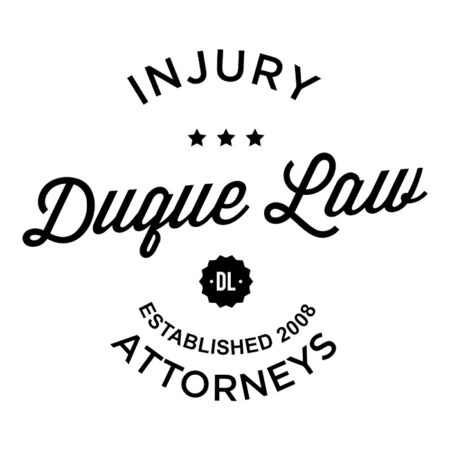 MORENO VALLEY: Car crashes into apartment complex, causing gas leak
About 40 people were evacuated from an apartment complex in Moreno Valley on Friday, Jan. 22, a car crashed into one of the buildings and caused a gas leak.
Cal Fire/Riverside County Fire Department firefighters responded to reports of the accident about 2 a.m. Friday at Stonegate Apartments, 12650 Memorial Way, according to a Fire Department news release. The driver of the car the hit the building suffered moderate injuries the crash.
The car struck gas banks on the first floor of a three-story building in the complex, the news release said. As firefighters arrived, the gas and power to the entire complex was shut off and the tenants were evacuated.
Southern California Gas Company and Southern California Edison officials were notified of the crash.