MORENO VALLEY: Coroner's office releases name of motorycle rider killed in crash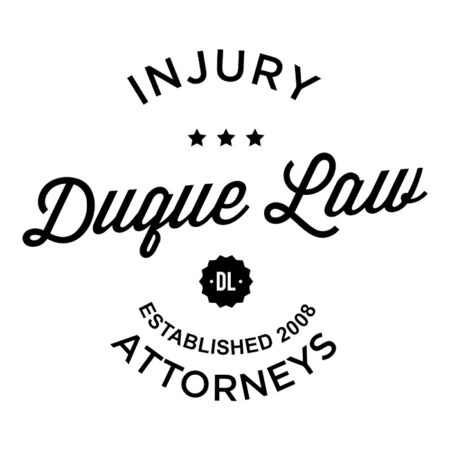 MORENO VALLEY: Coroner's office releases name of motorycle rider killed in crash
The Riverside County Coroner's Office on Saturday, Sept. 12, released the name of a Moreno Valley man who died Thursday in a motorcycle crash.
Ravon Patterson, 39, was pronounced dead at 10:32 p.m. Thursday at the Riverside County Regional Medical Center, according to a Coroner's Office news release. Patterson was transported there after the single-vehicle crash occurred about 7 p.m. on Highwood Street near Green Street. He was not wearing a helmet at the time of the crash, authorities said.
Patterson was riding a motorcycle down Highwood Street when he crashed into a fence, according to a Riverside County Sheriff's Department news release. The crash ejected him from the motorcycle.
Patterson was transported to the hospital where he later died, the news release said.
Anyone with information about the accident or who witnessed it is asked to call the Moreno Valley station at 951-486-6900 or 951-776-1099 after hours.