MORENO VALLEY: Crash leaves one dead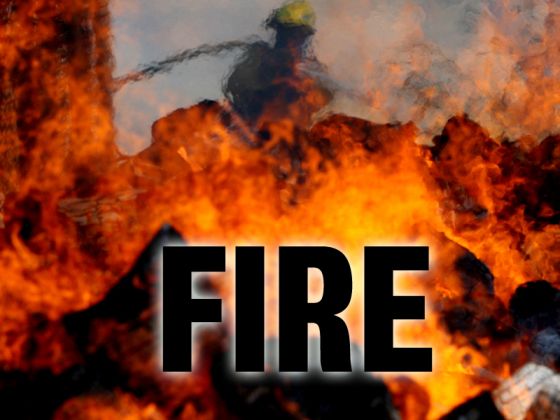 MORENO VALLEY: Crash leaves one dead
A crash in Moreno Valley left a person dead, a fire official said.
It was reported at 4:05 a.m. Friday, Aug. 7, near Kitching Street and Iris Avenue, said Jody Hagemann, spokeswoman for Cal Fire.
At least one person was trapped in the wreckage and had to be cut free. One victim was found dead and three other people were taken to a hospital, Hagemann wrote in a news release.
The three victims' condition was unknonw, the release said.
Contact the writer: psurowski@pe.com, 951-368-9567, follow him on Twitter at @PeterSurowski and like him on Facebook.