MORENO VALLEY: Driver fleeing police is arrested when he crashes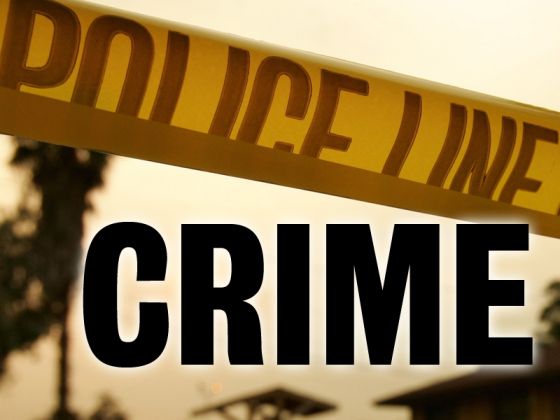 MORENO VALLEY: Driver fleeing police is arrested when he crashes
A driver who fled Riverside County sheriff's deputies was captured Thursday night, Aug. 20, when he crashed, the Sheriff's Department said.
Deputies began pursuing what they said was a stolen car about 10:20 p.m. near the area of Pigeon Pass Road and Old Lake Drive. They called off the pursuit when the speeds got too high.
But the driver was arrested when he crashed near the intersection of Pigeon Pass and Quail Call Drive — about a mile north of where the pursuit began.
No citizens were injured and no suspects were at large, the Sheriff's Department said.