MORENO VALLEY: Driver in fatal crash pleads not guilty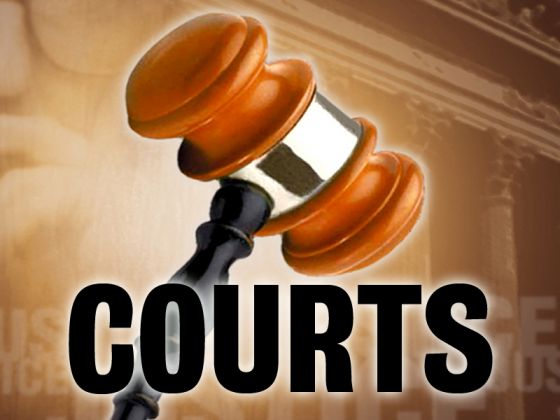 MORENO VALLEY: Driver in fatal crash pleads not guilty
A 30-year-old Perris man pleaded not guilty to felony vehicular manslaughter and driving under the influence causing bodily injury charges on Monday, July 20, at the Banning Justice Center in connection with a three-car collision last week on Gilman Springs Road that killed a La Puente man.
Nicholas Baron White also pleaded not guilty to misdemeanor possession of methamphetamine and possession of drug paraphernalia changes in a separate case in which a warrant had been issued for his failure to appear in court, according to court records.
The collision on the two-lane road was just west of the now-shuttered Quail Ranch golf course at about 10:40 p.m. Wednesday, July 15. Rafael Castillo, 50, died about 20 minutes after the three-car accident.
The CHP said in a report that White was driving east on the road, exceeding the speed limit and with alcohol in his system. White crossed into westbound traffic, driver Juan Moreno-Lima, 41, of Fontana swerved, his car was sideswiped, and driver Castillo, who was behind him, could not get out of the way and was hit head on, the CHP said.
Moreno-Lima, his two passengers and Castillo's passenger suffered moderate injuries.