MORENO VALLEY: Early-morning car accident kills 1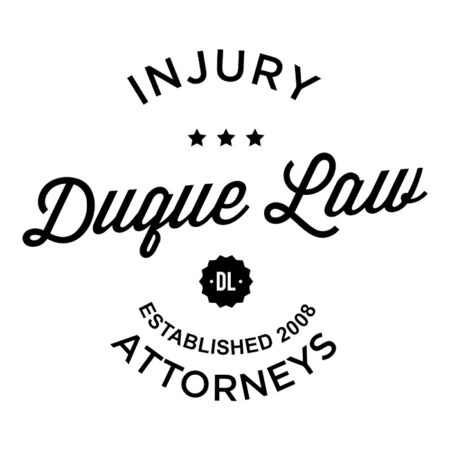 MORENO VALLEY: Early-morning car accident kills 1
A single-vehicle rollover killed one in the early morning hours of Sunday, Jan. 24.
A Cal Fire/Riverside County Fire Department press release said the accident was reported about 2 a.m. at Indian Street north of San Michele Road.
Firefighters performed an extrication, though it isn't clear which of the two people involved had to be extricated.
One person was dead at the scene and another was taken to a nearby hospital with serious injuries, the release said.
This story is developing, check back for updates.