MORENO VALLEY: Fatal crash caused by driver running red light, officials say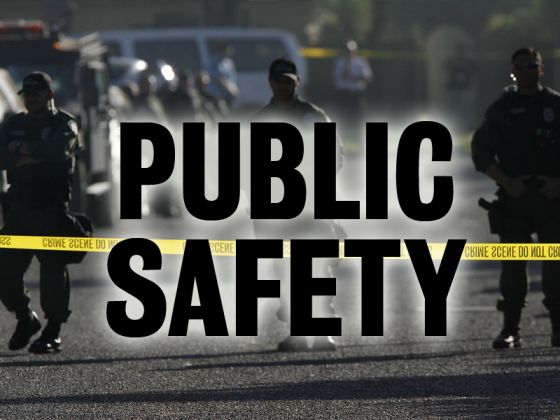 MORENO VALLEY: Fatal crash caused by driver running red light, officials say
A fatal two-vehicle crash that killed one person and injured three others happened when one of the drivers ran a red light, officials said.
The crash happened shortly after 4 a.m. Friday, Aug. 7, in the area of Iris Avenue and Kitching Street in Moreno Valley.
One of the vehicles was traveling west on Iris Avenue when it ran the light and collided with a vehicle that was traveling south on Kitching Street, according to a news release from the Riverside County Sheriff's Department.
Deputies from the Sheriff's Department responded and found an unresponsive male inside one of the vehicles. He succumbed to his injuries at the scene, according to the news release.
The release stated the man's name wouldn't be released until his family members could be notified.
Three other people were injured in the collision and were transported to area hospitals by ambulance, according to a Cal Fire news release.
The area where the crash occurred was shut down for seven hours while the sheriff's Traffic Reconstruction Team investigated the incident.
The crash is still being investigated. Anyone who may have witnessed it is encouraged to call 951-486-6900.
Contact the writer: agroves@pe.com or @AlexDGroves on Twitter.