MORENO VALLEY: Man, 21, dies in crash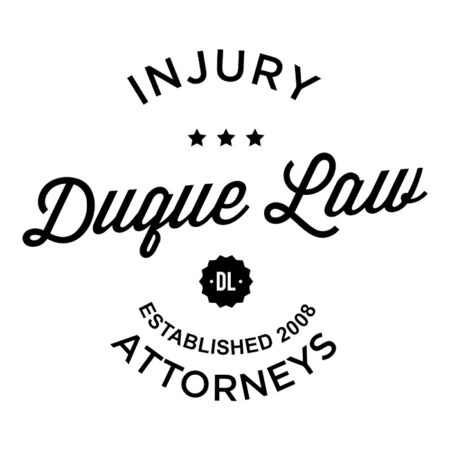 MORENO VALLEY: Man, 21, dies in crash
A 21-year-old Moreno Valley man died Sunday, Sept. 6, after the vehicle he was driving crashed into a perimeter fence along the 215 freeway and overturned.
Jonathan Castro was headed north at 3:08 a.m. when he drifted off the right side of the roadway and struck a fence near the intersection of Van Buren Boulevard, according to a California Highway Patrol news release.
The vehicle overturned, forcing first responders to extract Castro from the car.
The lone occupant was taken to Riverside County Regional Medical Center, where he later died of his injuries.
The highway patrol is conducting an investigation into the crash. No further details were available.