MORENO VALLEY: Man crashes stolen car, knocks out electricity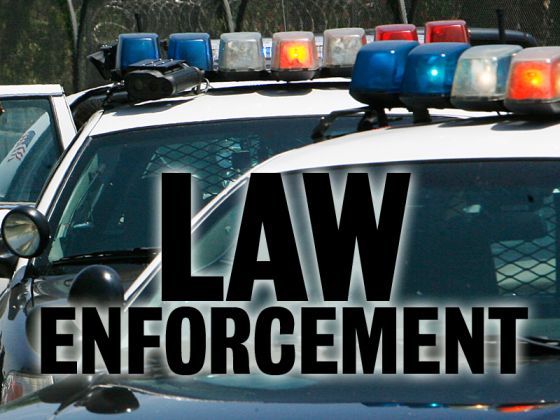 MORENO VALLEY: Man crashes stolen car, knocks out electricity
Have you seen the driver?
Anyone with information on this case is asked to call Officer Anderson at the Moreno Valley sheriff's station at 951-486-6700.
A man driving a car that had been reported stolen crashed into a power pole in Moreno Valley on Friday morning, March 27, cutting electricity to 300 Southern California Edison customers.
The crash, involving a green Honda Accord, happened at 7:21 a.m. at the intersection of Alessandro Boulevard and Oliver Street, the Riverside County Sheriff's Department said.
The driver could not be located. He was described as a Hispanic man in his mid to late 30s, 5-foot-7 and 170 pounds with a black sweater and blue jeans. He suffered a "significant" facial injury, a news release said.
Power had been restored by Friday evening, according to the Edison outage map.