MORENO VALLEY: Man crashes vehicle into tree, dies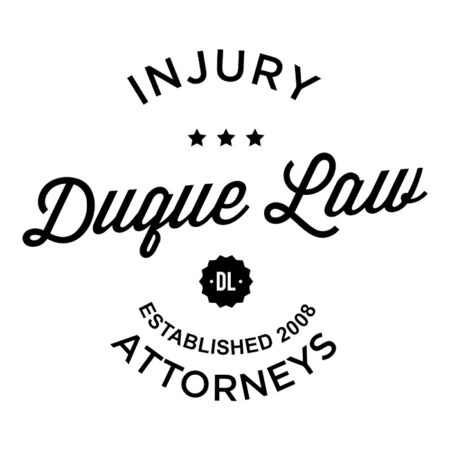 MORENO VALLEY: Man crashes vehicle into tree, dies
A 28-year-old Moreno Valley man was killed in a late-night solo-vehicle crash, officials said.
Rafael Nieto Bran was pronounced dead at 3:44 a.m. Friday, Oct. 9, on the scene of the crash on Moreno Beach Drive about 300 feet south of Championship Drive, a Riverside County coroner's news release said.
The crash was reported at 11:07 p.m. and when emergency personnel arrived they found the driver dead, said Riverside County sheriff's Deputy Armando Muñoz.
The cause of the crash was under investigation and nobody else was involved, Muñoz said on Tuesday, Oct. 13.
Contact the writer: psurowski@pe.com, 951-368-9548, follow him on Twitter at @PeterSurowski and like him on Facebook.