MORENO VALLEY: Man killed in Gilman Springs Road crash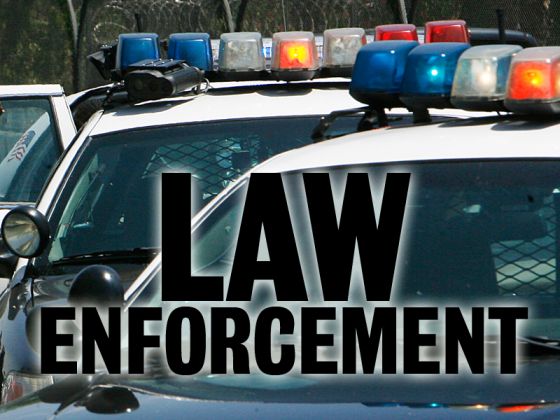 MORENO VALLEY: Man killed in Gilman Springs Road crash
A 50-year-old La Puente man was killed in a crash on Gilman Springs Road on Wednesday night, July 15, the Riverside County Coroner's Office said.
Rafael Castillo died at 10:58 p.m. The crash happened at 8:40 p.m., about 2 miles east of Alessandro Boulevard, a news release said.
No information on the circumstances of the crash was immediately available.