MORENO VALLEY: Motorcycle rider dies after crashing into fence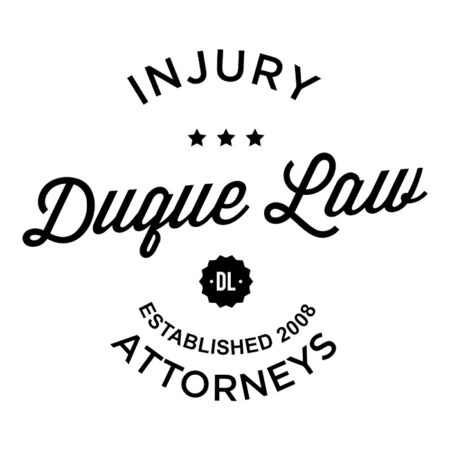 MORENO VALLEY: Motorcycle rider dies after crashing into fence
A motorcycle rider died Thursday, Sept. 10, after crashing into a fence in Moreno Valley, Riverside County Sheriff's Department officials said in a news release
The man, whose name, age and hometown were not available Friday, was not wearing a helmet, the news release said.
The man was riding a motorcycle on Highwood Street near Green Street about 7 p.m. when he collided with a fence. The collision ejected the man from the motorcycle.
The man was transported to a local hospital where he later died, the news release said.
Anyone with information about the accident or who witnessed it is asked to call the Moreno Valley station at 951-486-6900 or 951-776-1099 after hours.