MORENO VALLEY: Pedestrian suffers major injuries in crash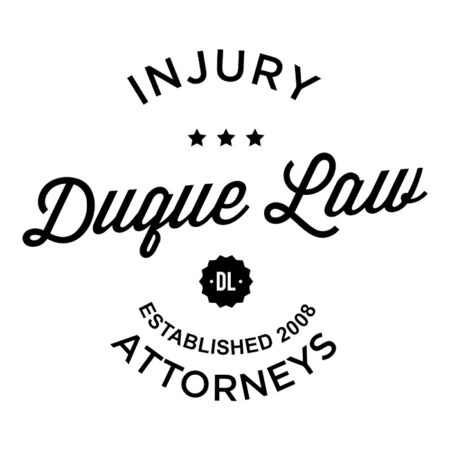 MORENO VALLEY: Pedestrian suffers major injuries in crash
A pedestrian was hospitalized with major injuries Wednesday, Oct. 21, after getting hit by a car in Moreno Valley.
The crash was reported at 5:24 a.m. in the 17800 block of Perris Boulevard, between Grove View Road and Harley Knox Boulevard, said Riverside County Sheriff's spokesman Deputy Michael Vasquez. At 6 a.m., traffic was being diverted away from that block while deputies investigated the scene.
The victim was in the middle of the street when the crash occurred, Vasquez said. They were not in a designated crosswalk.
That's when the car, which was traveling north on Perris Boulevard, struck the victim.
This story is developing. Check back for more information.