MORENO VALLEY: School bus accident leaves students unhurt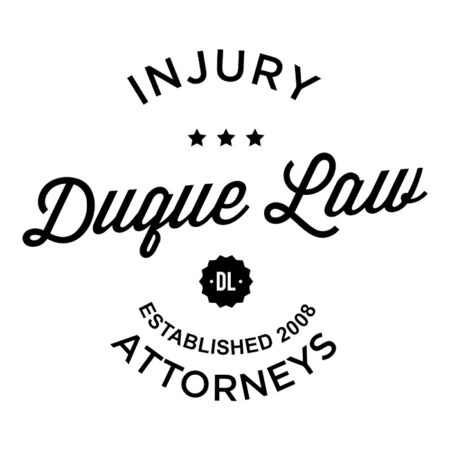 MORENO VALLEY: School bus accident leaves students unhurt
A school bus accident in Moreno Valley left all four student passengers unhurt, say California Highway Patrol dispatchers.
The crash was reported at 2:49 p.m. Friday, Oct. 2, at Lasselle Street amnd Iris Avenue.
The bus came to rest in a grassy area, and the other vehicle ended up in the center divider of Iris Avenue east of Lasselle, according to preliminary reports.
Paramedics told the CHP that the students were unharmed, but the bus driver was still being evaluated, a dispatcher said.