MORENO VALLEY: Seven vehicle crash leaves lane blocked, slows traffic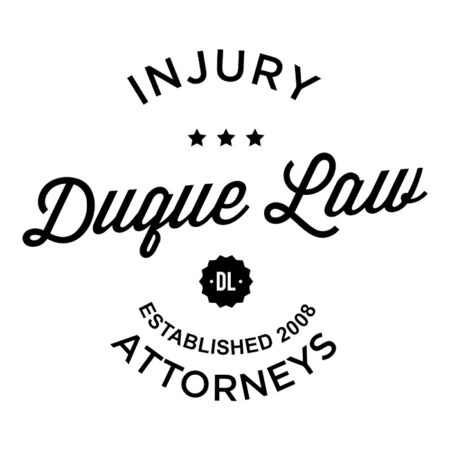 MORENO VALLEY: Seven vehicle crash leaves lane blocked, slows traffic
A seven vehicle traffic crash hosptalized one person and left one lane blocked on the westbound 60 near Moreno Valley Thursday, Dec. 3, authorities said.
The accident was reported about 7:30 a.m. on the westbound lanes of the 60 east of Heacock Street, according to a Riverside County Fire news release.
It wasn't immediately clear how the accident happened. In addition to the one hospitalized person, nine people were evaluated on site by paramedics. They all declined to be taken to a hospital.
A California Highway Patrol dispatcher confirmed that all three lanes on the westbound side of the 60 were blocked at some point, but that the carpool lane and middle lane were open again as of about 8:30 a.m.
A California Department of Transportation Map showed traffic extremely slowed for a five mile stretch from Moreno Beach Drive to Indian Street.
This is a developing story. Check back for updates.
Contact the writer: 951-368-6813 or agroves@pe.com