MORENO VALLEY: Stolen SUV crashes into wall, ends up on its roof (UPDATE)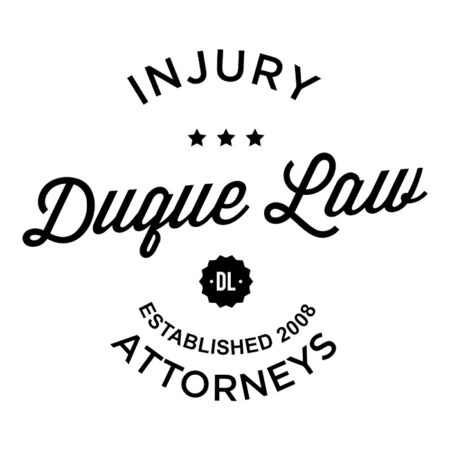 MORENO VALLEY: Stolen SUV crashes into wall, ends up on its roof (UPDATE)
Emergency personnel investigate the scene of a rollover crash near the intersection of eucalyptus avenue and white hill road in Rancho Cucamonga on Friday, Oct. 2, 2015.
ALI TADAYON, STAFF
A man was extricated from a rolled SUV with major injuries Friday, Oct. 2, in Moreno Valley.
Cal Fire/Riverside County Fire Department firefighters and Riverside County Sheriff's deputies responded to the scene near the intersection of Eucalyptus and Whitehall avenues at 9:38 a.m. When they arrived, they found the black SUV rolled and crashed into a wall separating the road from a neighborhood.
Sheriff's Sgt. Marla Lingo said the car was stolen.
The suspect was driving the car west on Eucalyptus Avenue when, for unknown reasons, he veered into the eastbound lanes, and onto the roadside, Lingo said.
The vehicle struck a curb, causing it to rollover into the wall, Lingo said.
The man was extricated and transported to a nearby hospital. At 10:20 a.m., both lanes of traffic on Eucalyptus Avenue were closed.