MORENO VALLEY: Suspected attack found to be skateboard accident (UPDATE 2)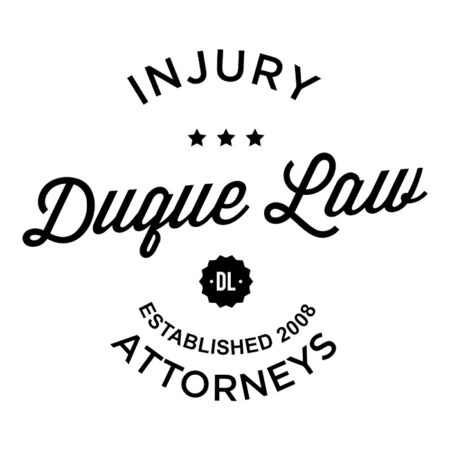 MORENO VALLEY: Suspected attack found to be skateboard accident (UPDATE 2)
A suspected Moreno Valley attack turned out to be a skateboard accident that left the victim with non-life threatening head injuries, sheriff's officials say.
The incident was reported about 8:50 p.m. Tuesday, Jan. 5, when the victim was found outside Badger Springs Elementary School, 24750 Delphinium Street, a mile northeast of March Air Reserve Base.
The victim was taken to the hospital. But within an hour, deputies determined that the injuries were caused by a crash, not a criminal, said Deputy Armando Munoz.