MORENO VALLEY: Three-car crash leaves one on fire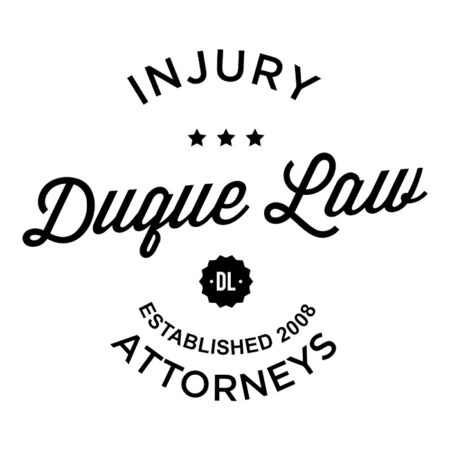 MORENO VALLEY: Three-car crash leaves one on fire
A three-car crash that occurred Friday, Sept. 25, on the 60 in Moreno Valley left one car on fire.
The crash was reported at 9:25 a.m. on the westbound side of the freeway east of Day Street, according to a California Highway Patrol incident log.
By 9:34 a.m., firefighters and tow trucks were on scene. One of the cars was in the center divider and the others were on the shoulder, the log said.
This story is developing. Check back for more information.