MORENO VALLEY: Two-car crash sends one to emergency room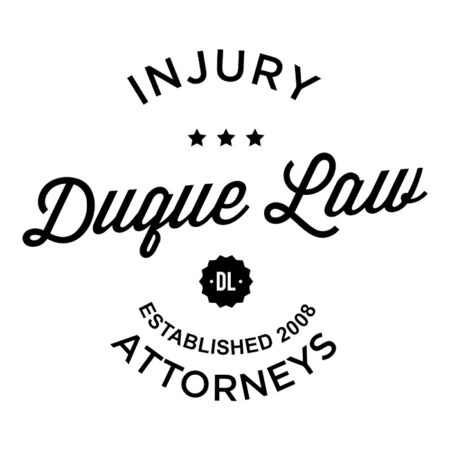 MORENO VALLEY: Two-car crash sends one to emergency room
One person was sent to the emergency room Friday, Oct. 2, in a two car crash in Moreno Valley.
The crash was reported at 10:50 a.m. on the westbound side of the 60 at the Interstate 15 interchange, according to a California Highway Patrol incident log. A sedan and an SUV were involved in the crash, but it is unclear which one the victim was in.
The westbound lanes were closed for a brief time after the crash, but were opened back up by 11:50 a.m.