MORENO VALLEY: Woman, 89, killed in crash was rear-ended, CHP says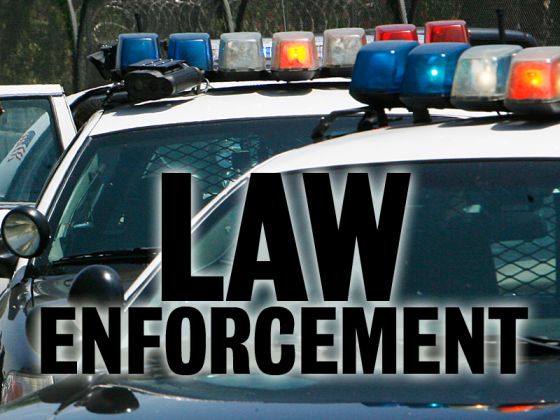 MORENO VALLEY: Woman, 89, killed in crash was rear-ended, CHP says
The 89-year-old woman who died in a traffic collision Sunday, Aug. 16, on the I-215 near Moreno Valley was traveling 50-55 mph in the No. 2 lane when she was rear-ended, the California Highway Patrol said in a news release.
The unidentified woman was driving a 1997 Oldsmobile north on the I-215 north of Cactus Avenue about 3 a.m. when Susie Cortez, 22, of Perris, struck the Oldsmobile from behind with her 2013 Honda, the CHP said. Cortez was driving 70-75 mph, the CHP said.
The CHP had not assigned fault for the crash Monday as the cause of the collision remained under investigation. Witnesses or anyone with information on the collision was asked to call the Riverside-area CHP office at 951-637-8000.
The woman's family had not been told of her death as of mid-day Monday, so her name had not been announced by the Riverside County Coroner's Office.