MORONGO VALLEY: Hwy. 62 crash kills N.J. man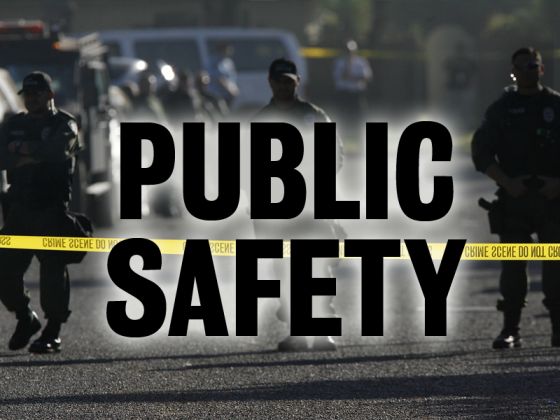 MORONGO VALLEY: Hwy. 62 crash kills N.J. man
A roll-over wreck fatally injured a New Jersey man on the steep
Morongo Grade between Morengo Valley and Desert Hot Springs, say California Highway Patrol and Riverside County coroner's officials.
Forty-year-old Nikolas Samouhos died at Desert Regional Hospital in Palm Springs about an hour after the 3 p.m. wreck Sunday, June 14, along the westbound lanes of Highway 62 about 1-1/2 miles east of North Indian Canyon Drive.
The Ridgefield Park, N.J., resident was driving a 2002 Toyota Tacoma pickup truck in the slow lane.
For still undetermined reasons, the Toyota moved into the fast lane, hitting a 2013 Ford F150 pickup truck driven by 39-year-old Beaumont resident James Scearce, CHP Officer Mike Radford said in a written statement.
The Toyota then hit the center median wall and overturned several times.
All five occupants of the F150 escaped injury.
Everyone involved in the crash was seat-belted, according to the CHP statement.