Mother killed, toddler survives in hit-and-run crash in Mid-City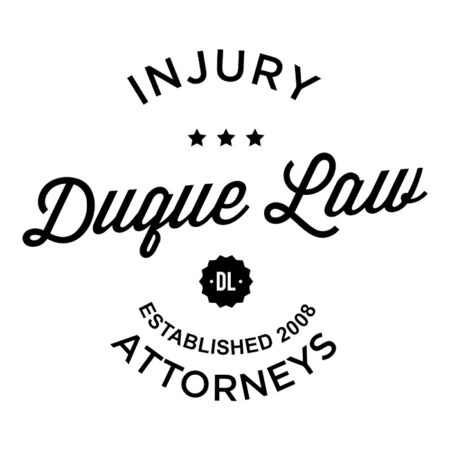 MID-CITY, LOS ANGELES (KABC) —
A mother was killed in a hit-and-run crash in Mid-City but her 2-year-old daughter made it out alive with no serious injuries.
The wreck occurred shortly before 2 a.m. Wednesday in the 5300 block of Washington Boulevard. Police said the woman lived near the area.
According to investigators, the woman lost control of the vehicle and slammed into a light pole. The car flipped on its roof upon impact.
Police told Eyewitness News they are looking for two other vehicles involved in the incident. Investigators believe one of the vehicles struck the woman's car from behind, making her lose control and crash. That car stopped near the scene but took off. As for the second vehicle, police said it stopped at the scene but made a U-turn and fled.
Authorities are looking into the possibility that this could have been a case of road rage or street racing. Police are reviewing surveillance footage to help track down those two cars.
Investigators said they plan to release that footage sometime soon.
"It's tragic. If you're involved in an accident, you need to stop, make sure there's no injuries. In this case, they continued. That there in itself is just a senseless act," said LAPD Capt. Edward Pape.
Witnesses on scene said the woman and child were not restrained by seat belts. Although there was a car seat present, police confirmed that the child was not buckled in.
MID-CITY CRASH UPDATE: Woman killed, 2-year-old daughter uninjured – LAPD says toddler wasn't buckled into car seat. pic.twitter.com/UxKQqI3tuD

— Marc Cota-Robles (@ABC7MarcCR) June 10, 2015
"I saw the silhouette of the baby standing up over the driver and heard a few cries. So I instantly just reached in and felt for the baby and made sure the baby was OK and gently pulled out and pulled her to the side and made sure she was alright until the ambulance got there," said Emanuel Savinon, a witness.
The child was reported to be in stable condition at Cedars-Sinai Medical Center.
"It's a tragedy. I mean, that's a child without a mother. It's hard to see a baby in there like that. It just freaked me out. All I could think about was my child," Savinon said.
The woman was identified by family as 31-year-old Angelyn Cobarrubia. Family members are begging for those responsible to come forward.
Washington Boulevard was shut down for investigation, but all roads have since reopened.
(Copyright ©2015 KABC-TV/DT. All Rights Reserved.)