Motorcyclist dies after crash in Rancho Santa Margarita; drivers advised to avoid Antonio Parkway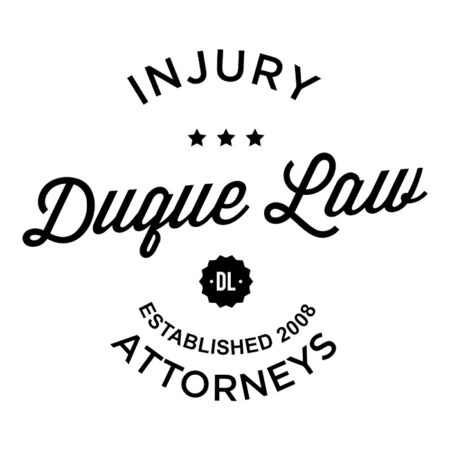 A motorcyclist died Thursday morning after colliding with a Toyota sedan in Rancho Santa Margarita, deputies said.
Orange County Sheriff's Department officials responded to reports of a crash shortly before 9:45 a.m. on westbound Antonio Parkway, near El Prado.
Sheriff's investigators think the motorcyclist was driving west on Antonio Parkway when he collided with a Toyota sedan. It was not immediately clear how the crash occurred.
The unidentified motorcyclist was taken to Mission Hospital, where he died, Lt. Dan Dwyer said.
Deputies closed westbound Antonio Parkway from the crash site to Bienvenidos and expected the closure to last about three hours. Drivers have been asked to avoid the street during that time.