Motorcyclist hurt in crash on 57 freeway in Brea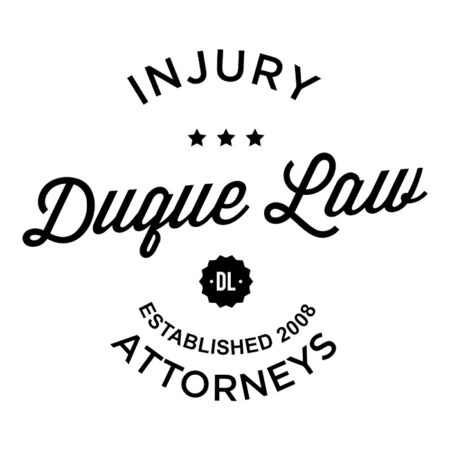 A motorcycle rider was injured Wednesday afternoon after hitting a truck on the 57 freeway in Brea, California Highway Patrol officials said.
Officers responded at 3:09 p.m. to the northbound HOV lanes of the freeway, just north of Tonner Canyon Road, and found that a motorcycle and a small work truck had collided, said Officer John Latosquin.
The Brea Fire Department responded and took the motorcyclist to a hospital. The incident was cleared 40 minutes later.
The medical condition and the gender of the motorcycle rider were not available Wednesday afternoon.
The cause of the crash has not been determined.