Motorcyclist suffers leg injury in Garden Grove crash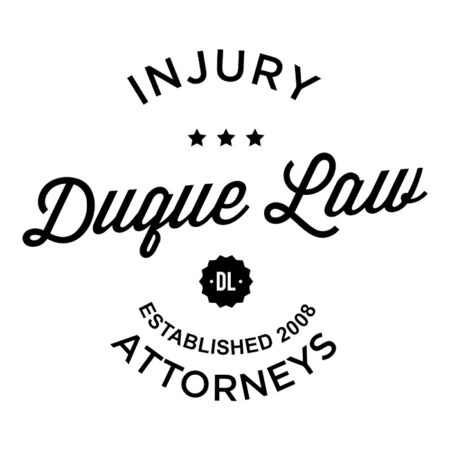 A man was taken to the hospital with a leg injury Monday morning after crashing his motorcycle into a vehicle in Garden Grove, authorities said.
Police officers responded at 6:39 a.m. to Euclid Street and Palma Vista Avenue, where a motorcycle broadsided the driver's side of a vehicle, a Garden Grove police statement said.
The 29-year-old motorcyclist was traveling south on Euclid Street, when a 30-year-old woman driving east on Palma Vista Avenue pulled in front of the motorcycle to turn onto the northbound lane of Euclid Street.
The motorcyclist, who was wearing a helmet and chest protection gear, suffered a compound fracture to his right leg in the crash and was taken to UC Irvine Medical Center.
No one was cited, and no amount of damage to the motorcycle or vehicle was available Monday afternoon.