Multi-car crash ties up 91 freeway in Anaheim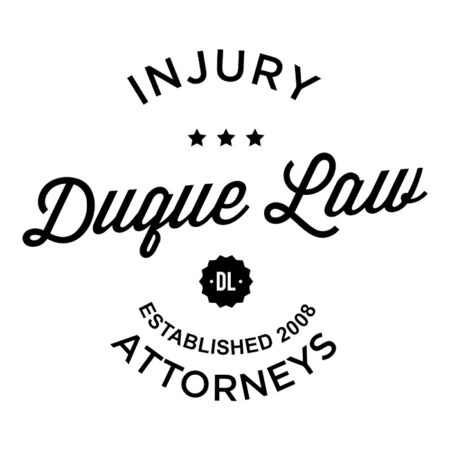 By LOUIS CASIANO Jr. / STAFF WRITER
Three lanes on the westbound 91 Freeway in Anaheim were closed Thursday evening and traffic is flowing at a snail's pace after a multi-vehicle crash involving at least two motorcycles.
The California Highway Patrol and Anaheim Fire & Rescue responded were called at 4:15 p.m. for a collision near Lakeview Avenue, according to CHP traffic logs.
Two motorcycles and five vehicles collided, with one motorcyclist thrown from their bike.
It was not immediately clear whether anyone was injured.
A SigAlert was issued at 4:28 p.m. for the express lanes east of Lakeview Avenue, a CHP dispatcher said.
Check back for updates.
Contact the writer: 714-796-2478 or lcasiano@ocregister.com